I really need to work on coming up with catchy titles for these posts
Anyway I did get some things done during my snow weekend 🙂
I finished the bracelet for a client, made another bracelet, and started a third (but it needs some work to get to a point that I like). I also got a few bracelets listed (including a few more colors of the fishtail rubber-band bracelets).
I think I'll leave you with my new bracelets (click on the photo to go to the listing). All the viking knit bracelets have a light airy feel (it's pretty awesome if I do say so myself ;)) and there's free shipping countrywide so I suggest taking advantage of it 🙂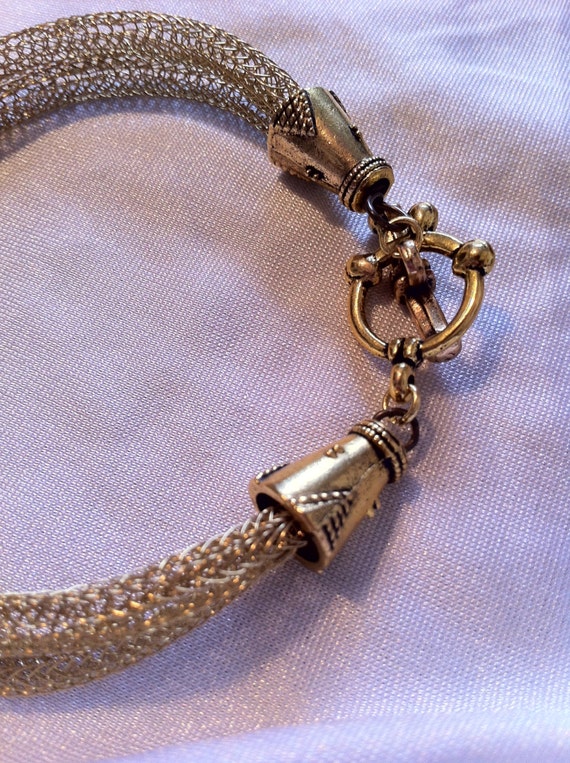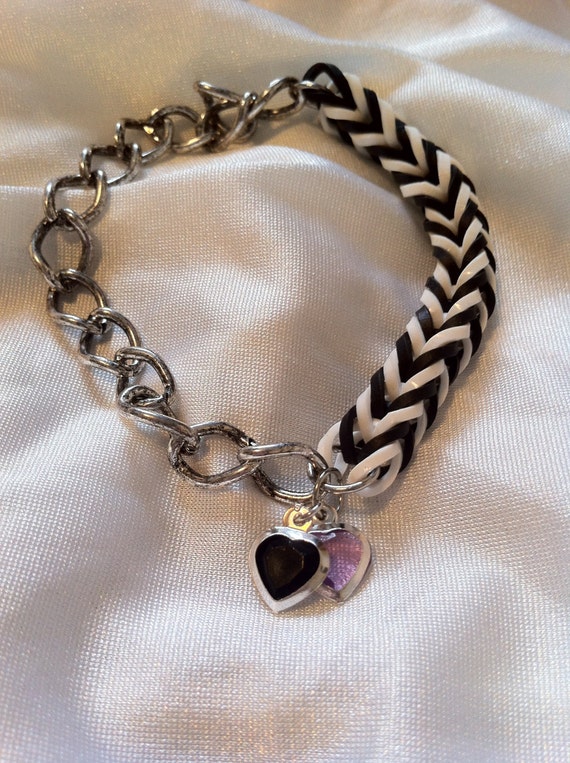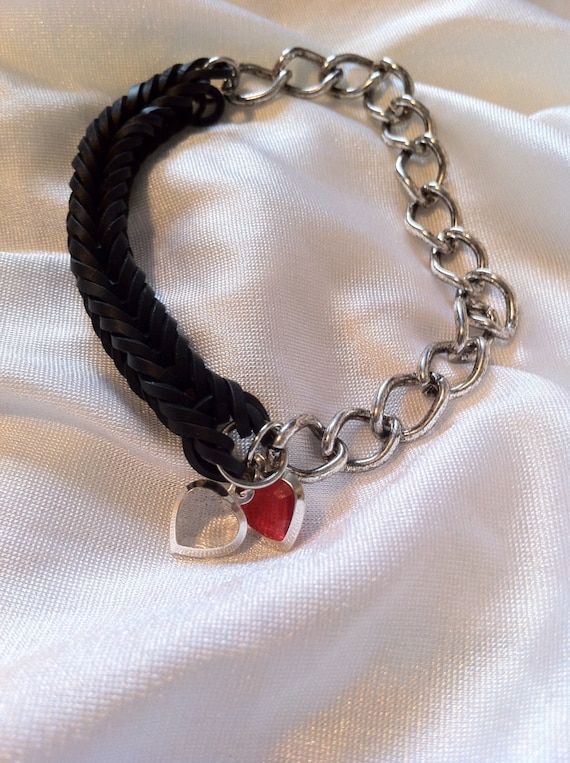 Now this last one is the custom listing but if you would like something similar in silver (or gold) message me (however is easier for you) that you would like this bracelet.
That's it for today 🙂 I decided to take an extra snow-day (the weather is still not the greatest, it's icy :() So I'd better find something interesting to do 🙂 Oh and big news! I got a job 😀 Now I'm an office assistant on campus. I start this week 🙂
Have a great Monday! 😀 (if that's possible that is ;))
Now don't forget you can follow me on twitter (here), visit my Etsy shop (here), or like my Facebook page (here)